The Origami Yoda Book Series is a series of books written by Tom Angleberger.
Six of them have been made so far. Another; Emperor Pickletine Rides the Bus, will come out in August.
The Strange Case of Origami Yoda
Darth Paper Strikes Back: An Origami Yoda Book
The Secret of the Fortune Wookiee: An Origami Yoda Book
Art2-D2's Guide to Folding and Doodling
The Surprise Attack of Jabba the Puppett
Princess Labelmaker to the Rescue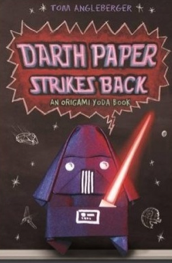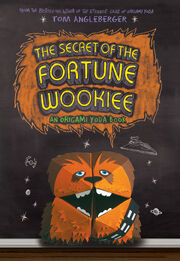 Ad blocker interference detected!
Wikia is a free-to-use site that makes money from advertising. We have a modified experience for viewers using ad blockers

Wikia is not accessible if you've made further modifications. Remove the custom ad blocker rule(s) and the page will load as expected.